L. E. Klein Company has built the leading Hearth and BBQ grill Distributor in the Southwest on the principle of relationship. With over 50 years of experience, you can count on us to bring you:

One-Stop Shopping

Personalized Customer Service

Fast and Accurate Shipping

One-Stop Shopping

Everything you need is under one roof. From high-end grills to the hottest designer fireplaces to wood stoves and gas stoves. Plus all the accessories you need for installation and service. You get fast & accurate shipping of over 600,000 items.

Personalized Customer Service

Our sales staff works with you to create solutions that fit your business. We offer marketing plans, co-op advertising, live-burn programs and more. From administrative staff to warehouse personnel, from sales to tech support, our team is dedicated to your success. And we give you the courteous and efficient customer service you deserve.

Fast and Accurate Shipping

Each order is double checked by two people for accuracy. Most in stock orders ship within 24 hours.

At L. E. Klein Company, we know when you succeed, we succeed.
Wholesales Only No Retail Sales
fax 1-866-L E Klein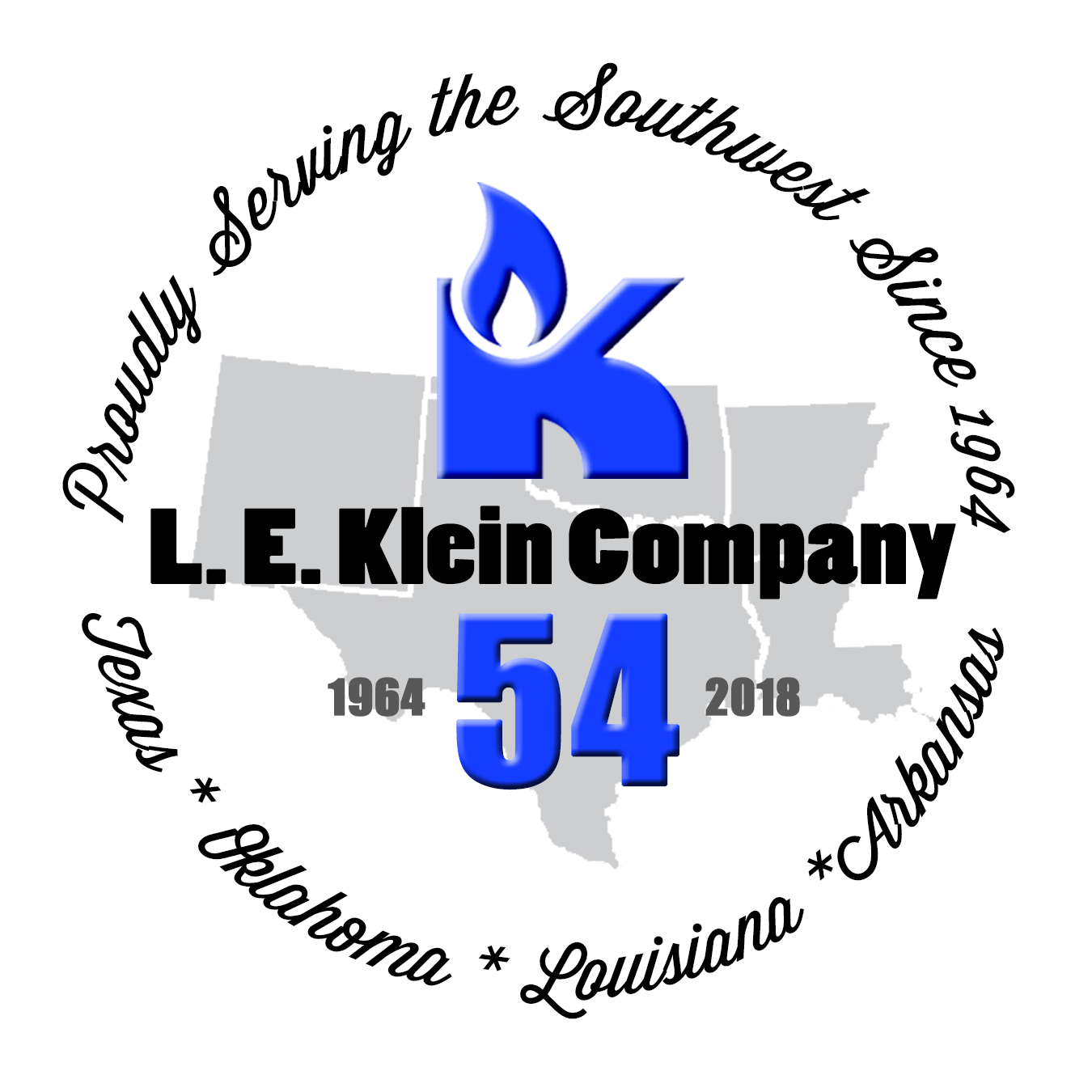 Click here for dealer specials
requires coded name and password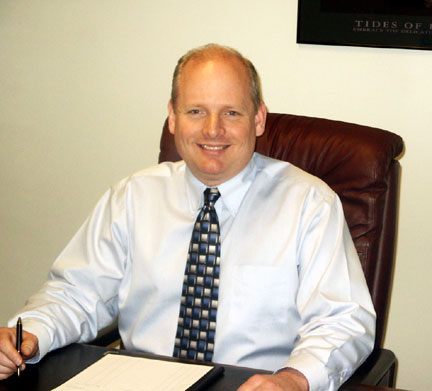 Andrew Atwood, President & CEO
atwood@leklein.com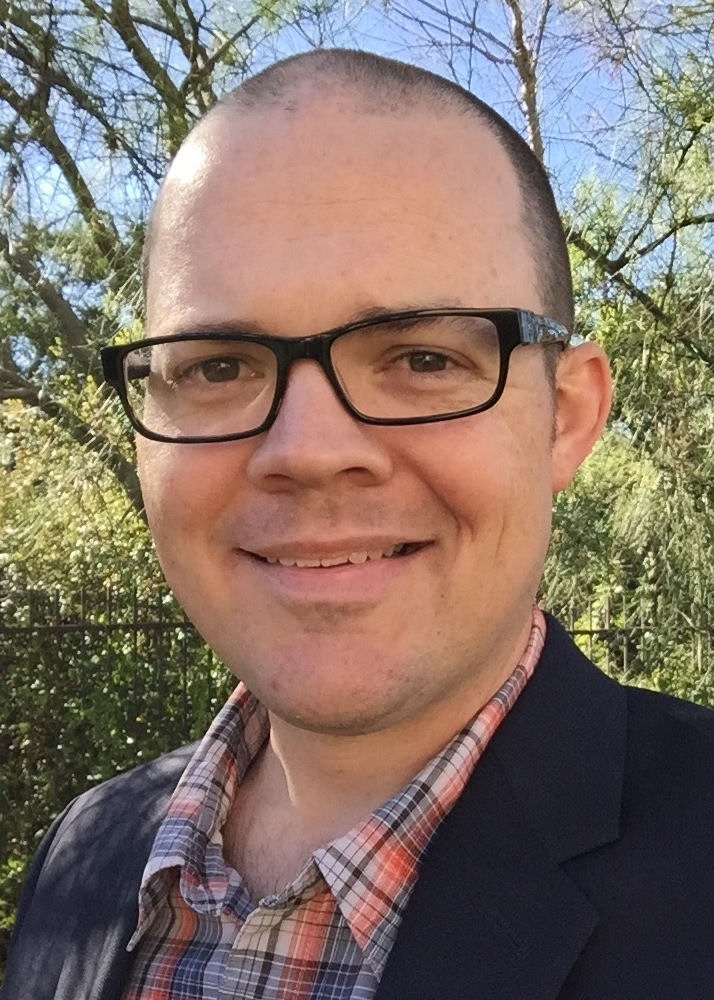 Cliff Graham, Regional Sales Manager
Central and South Texas (incl. Houston, Austin & San Antonio)
cliff@leklein.com

Geoff Lucke, Regional Sales Manager
North and West Texas (incl. Dallas/Fort Worth) and Oklahoma
geoff@leklein.com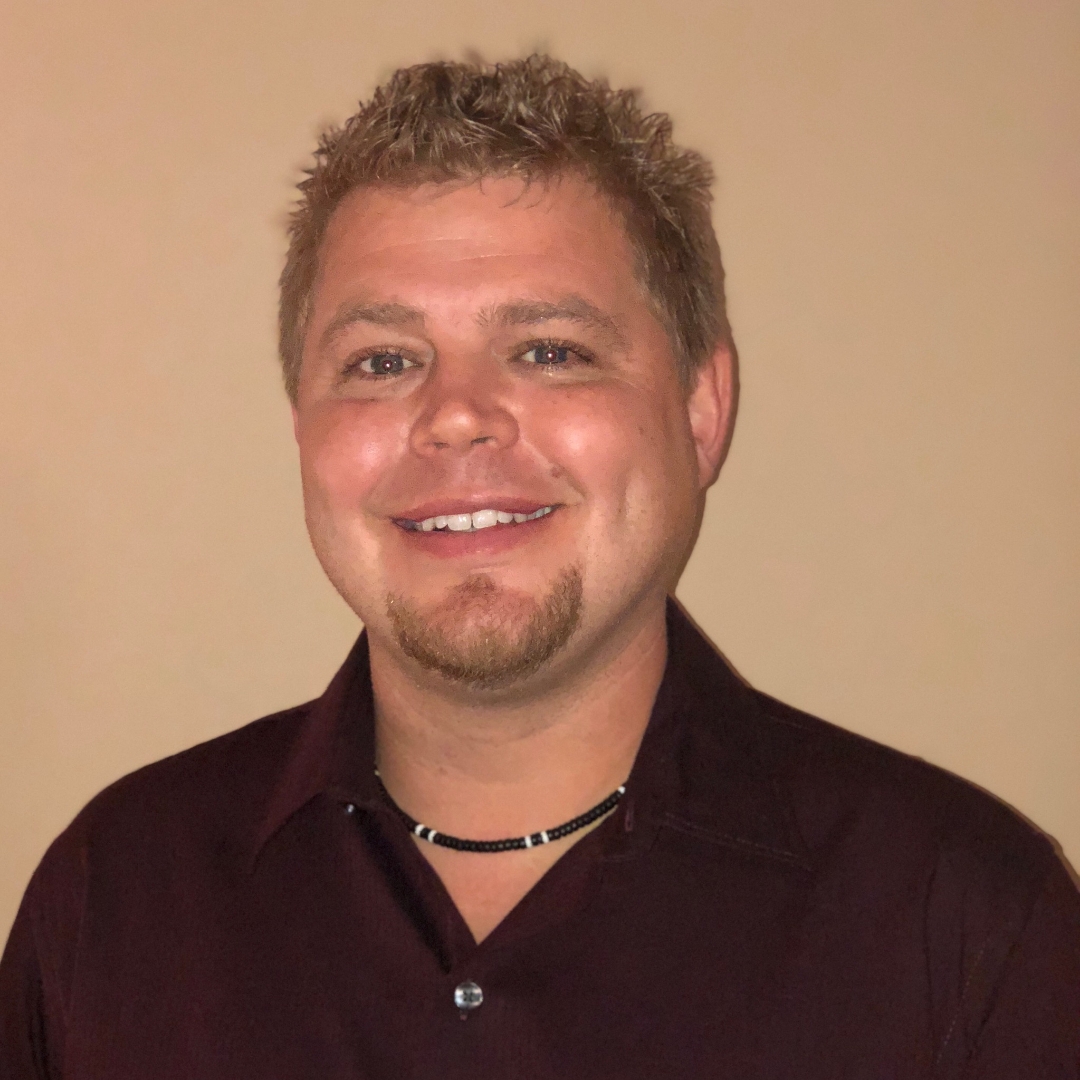 Ryan Elliott, Regional Sales Manager
Arkansas, Louisiana and East Texas
ryan@leklein.com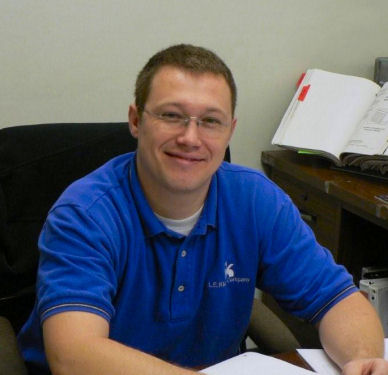 Chris Tallant, Inside Sales Representative
and Customer Service
ctallant@leklein.com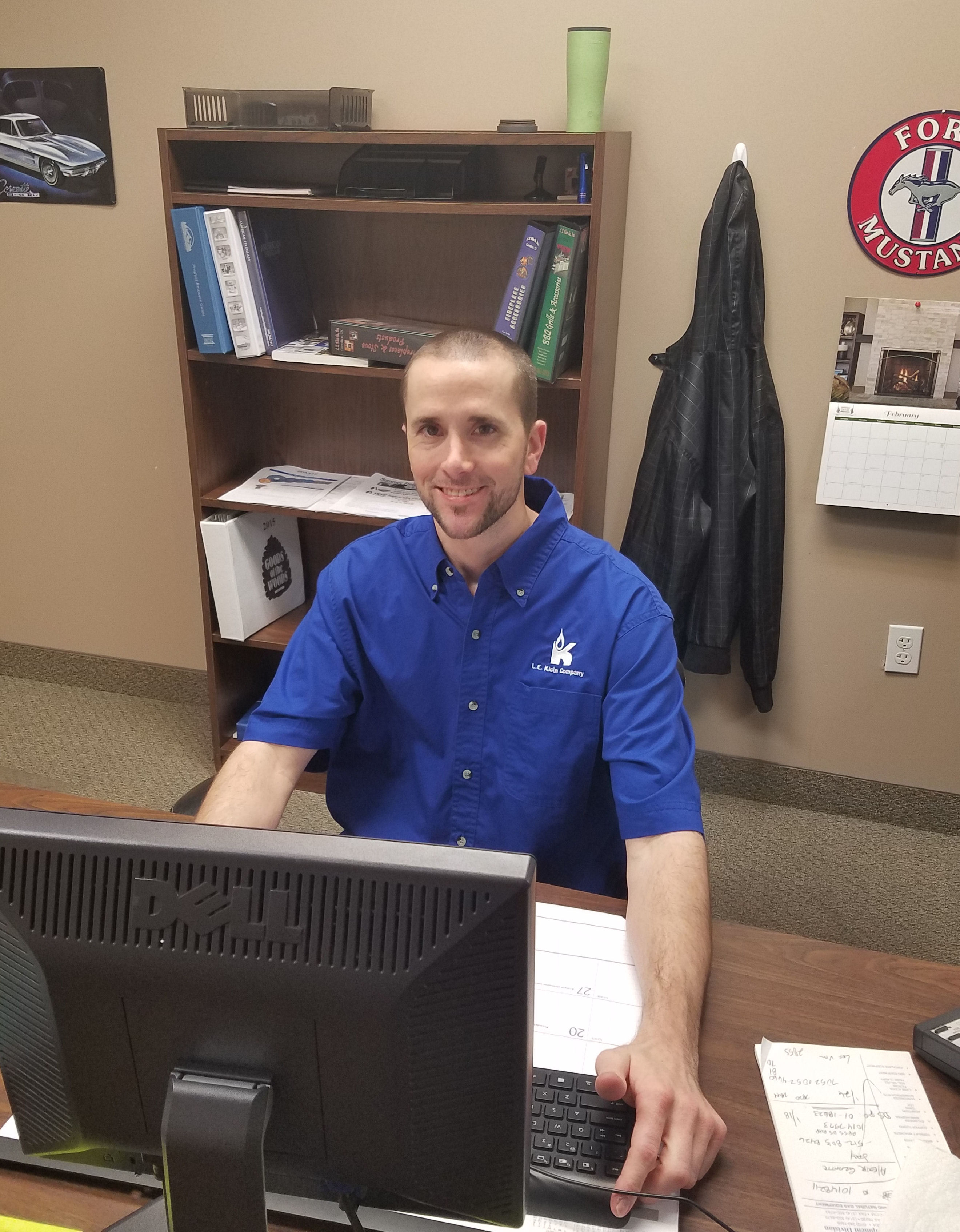 Joe Gillespie
Customer Service, Order Status, Backorder Status &
Drop Ship Order Status
joe@leklein.com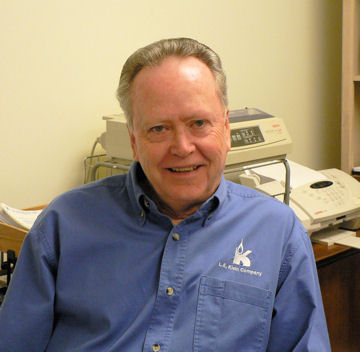 Bill Gillespie, Credit Manager/Purchasing
billg@leklein.com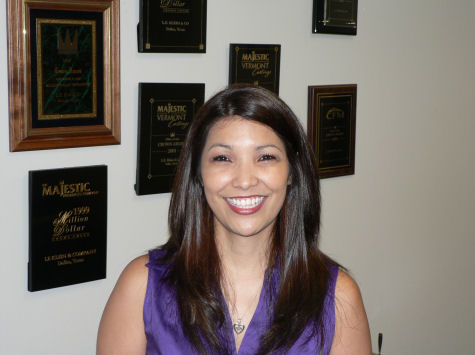 Esther Sears, Accounts Payable/Receivable
esears@leklein.com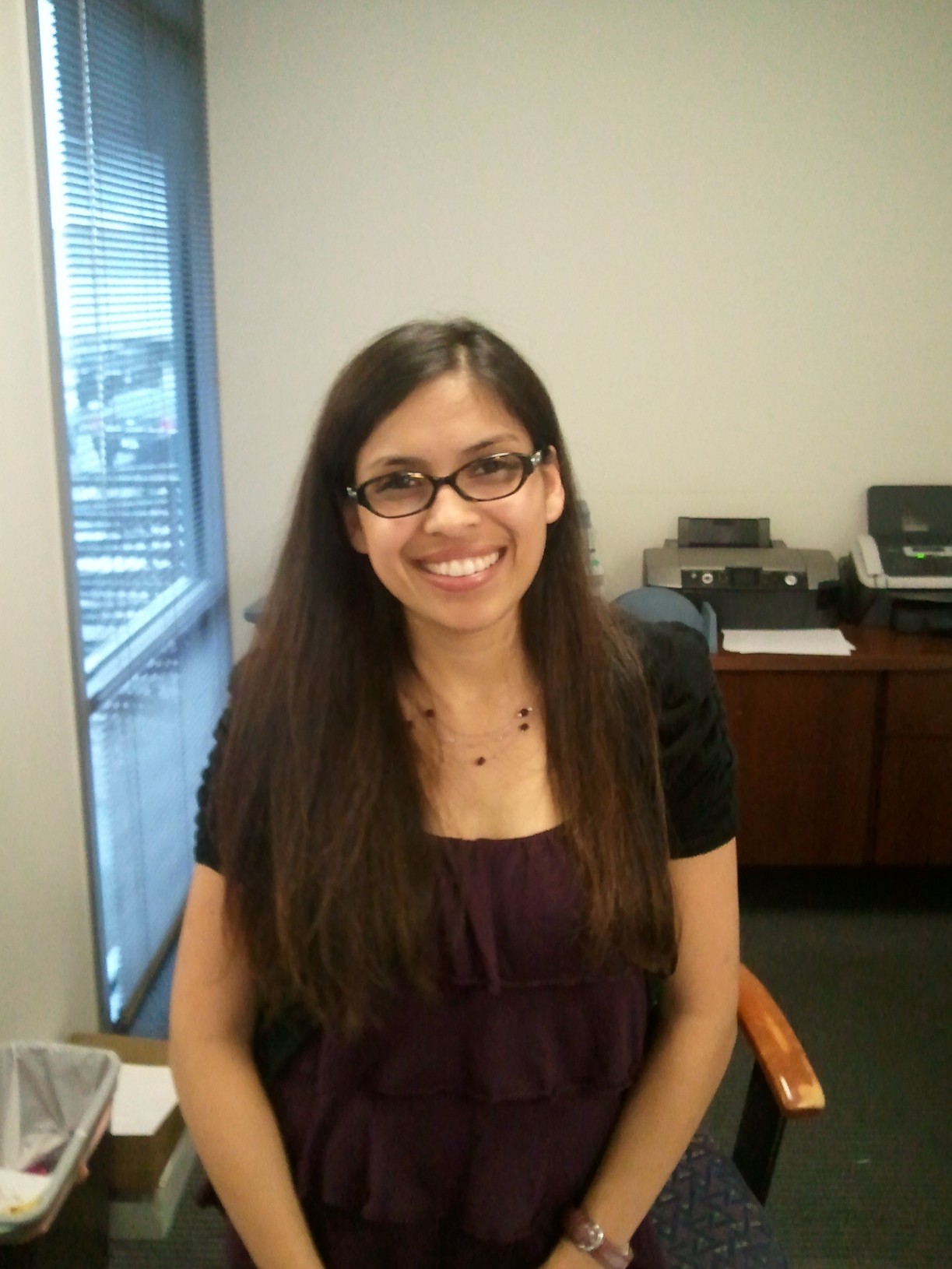 Jessica Flores, Receptionist
lek.co@leklein.com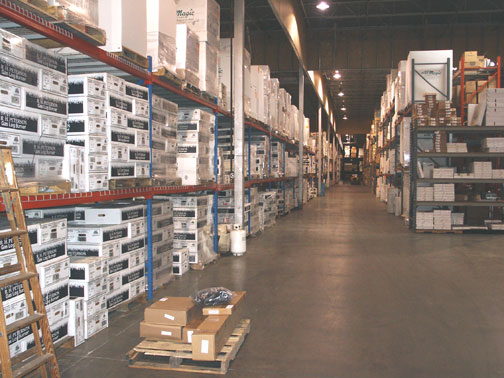 We are stocked to the ceiling with current inventory.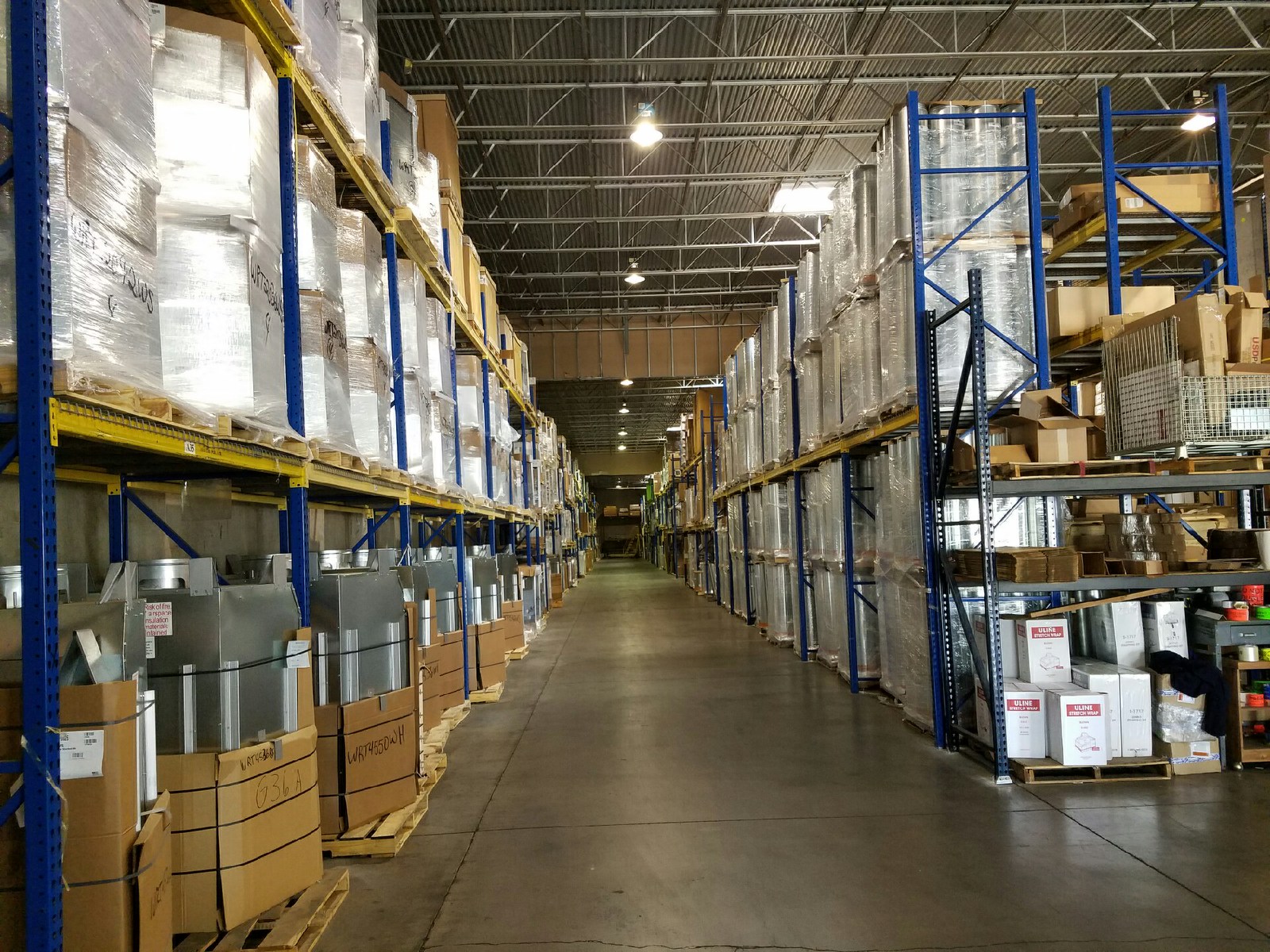 Every part of the warehouse is kept clean and organized.

Our customers love our prompt same day shipping.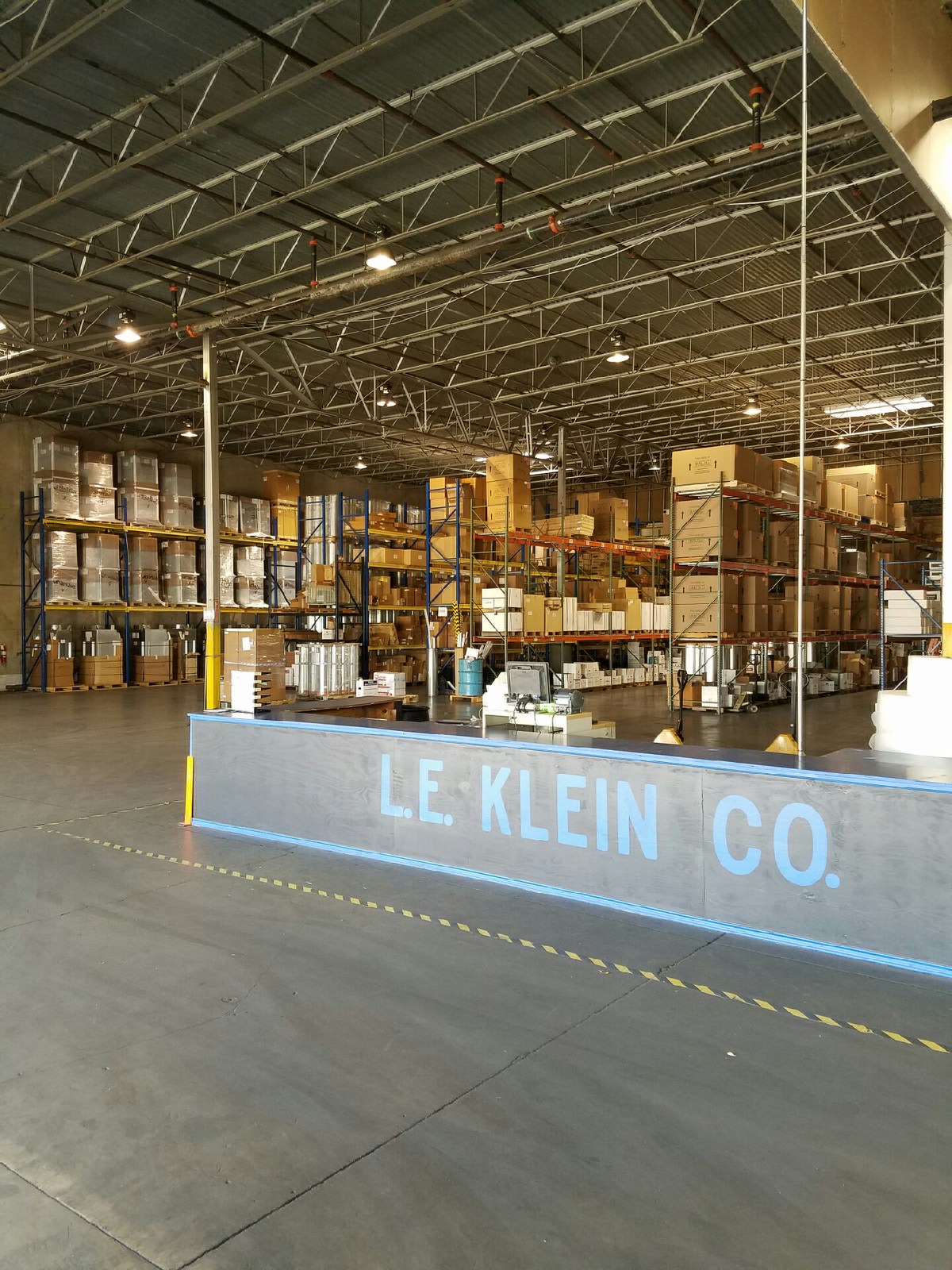 City sales area inside the warehouse